American Association of University Women (AAUW)
On Juniata's campus, our mission is to advocate for equity for women and girls through education and awareness.
Amigos de Guanin
Amigos de Guanin aims to serve and raise awareness for an underdeveloped, rural community in the Dominican Republic.
Big Brothers Big Sisters
The Juniata College Big Brothers Big Sisters club aims to provide a structured foundation of friendship and guidance for the youth of Huntingdon through one-on-one interaction as well as time spent in groups made up of "littles" and "bigs".
Campus Girl Scouts
Our goal is to build girls of courage, confidence, and character, who make the world a better place.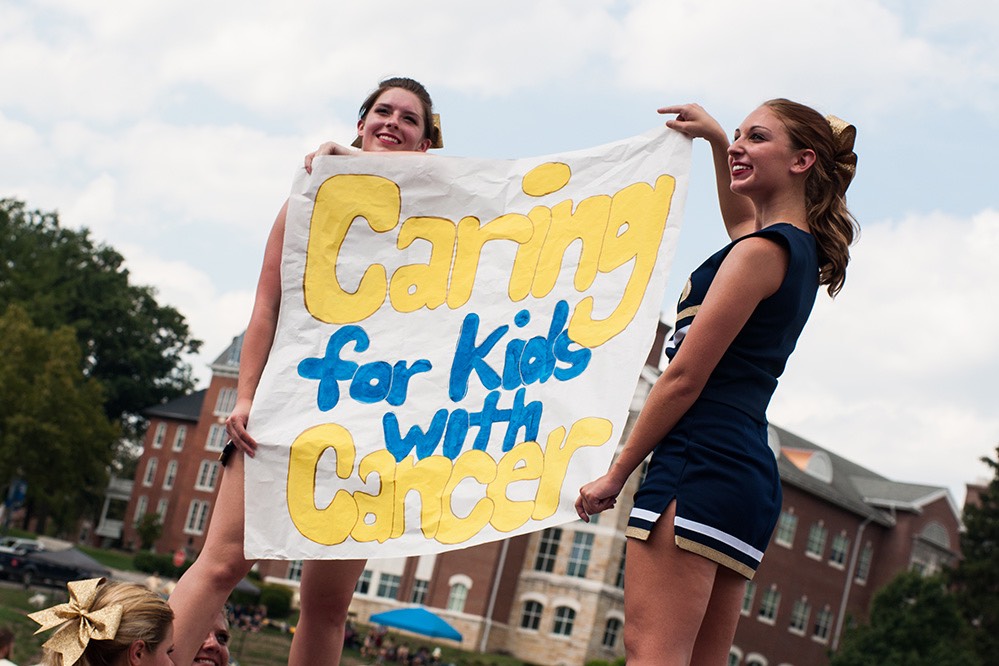 Caring for Kids with Cancer
As a chapter of a local non-profit organization, our mission is to help children with cancer and their families get through the hard times that cancer brings. Our events and funds go to supporting their efforts in help these children.
Climate Reality Corps
Climate Reality Corps' mission is to catalyze a global solution to the climate crisis by making urgent action a necessity across every level of society.
Colleges Against Cancer (CAC)
The mission of Colleges Against Cancer is to spread awareness of cancer and encourage advocacy across Juniata's campus,. By working closely with our American Cancer Society liaison, we bring as many resources to campus as possible.
Eco House
Juniata's Eco House presents the opportunity to live in a coed intentional community focused on living sustainably. There, we focus on self-growth and expanding our knowledge of environmental issues.
Environmental Coalition
Environmental Coalition is dedicated to making Juniata a more sustainable and environmentally aware community through community events and education on campus.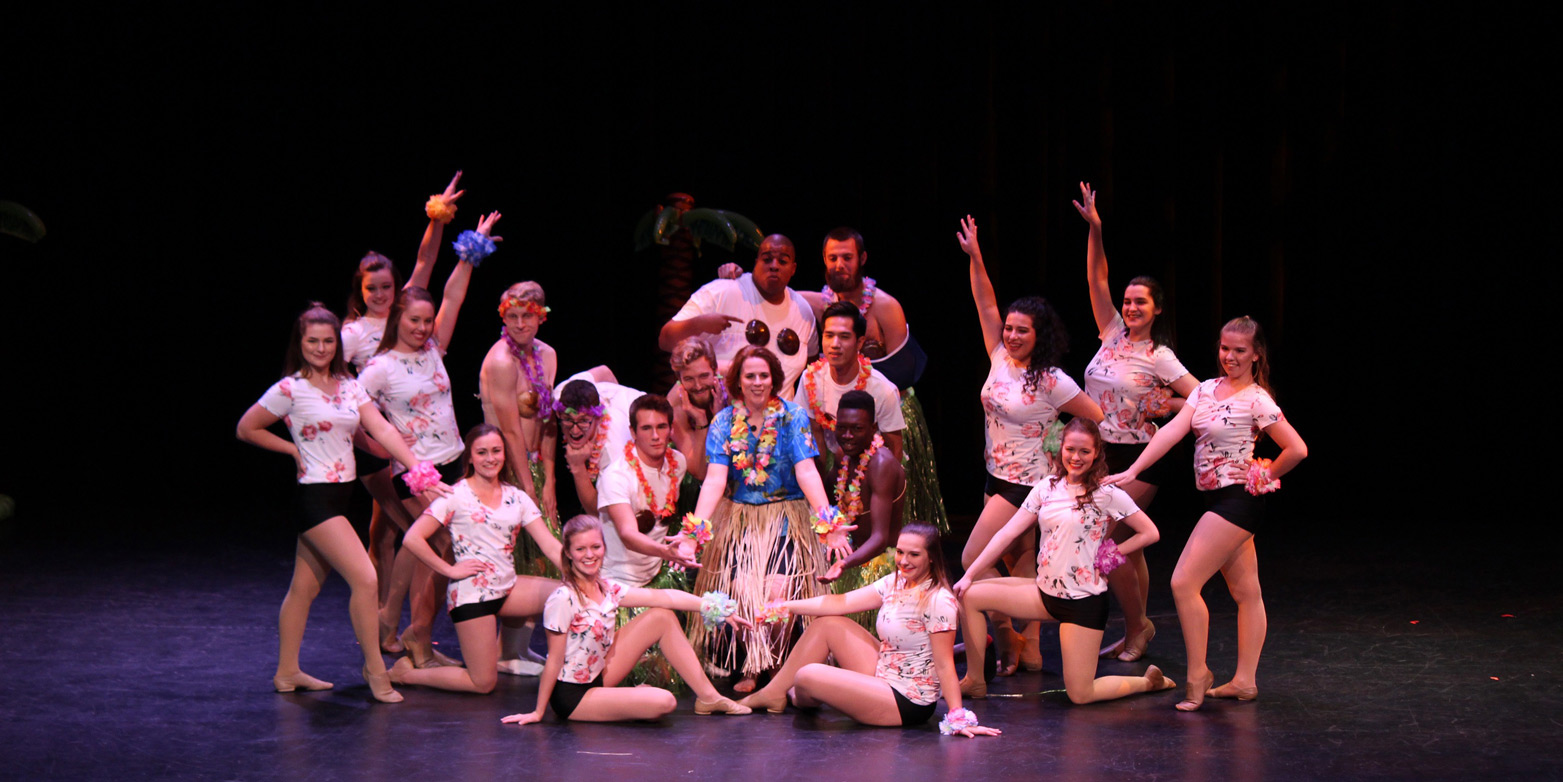 Mr. Juniata, pictured above, is GIVE's most popular fundraiser each year and one of Juniata's funniest traditions. With two male students from each class participating in a mock beauty pageant, Mr. Juniata is full of entertainment. Most importantly, all the proceeds from the event are donated to a charity of GIVE's choice.
GIVE
Our mission is to develop college and university students into a global network of responsible citizens and leaders with a lifelong commitment to service.
Habitat for Humanity
Habitat International seeks to bring people together to build homes, communities and hope through a forum of faith.
Juniata College Democrats
The Juniata Democrats Club works to promote democratic candidates on campus and encourage people to get out and vote Democrat in elections.
Juniata College Republicans
The Juniata College Republicans work to represent the conservative political alignment of Juniata students on campus.
Juniata Instructors of the Future
Juniata Instructors of the Future is dedicated to fostering the development of all education majors for the betterment of the community.
Juniata SURJ: Showing Up for Racial Justice
A campus chapter of a national organization, SURJ works to support and collaborate with groups on campus in national racial justice organizing efforts.
Mini-Thon
The mission of Juniata College Mini-Thon is to raise awareness and money for the families of the Four Diamonds Fund whom are affected by pediatric cancer.
Nourish International
Nourish International works to engage students and empower communities to make a lasting impact on extreme poverty.
Omicron Delta Kappa
Omicron Delta Kappa is an honor society dedicated to honoring those in the top third of their class who excel in scholarship, athletics, campus life, journalism, and the arts with a clear message of service.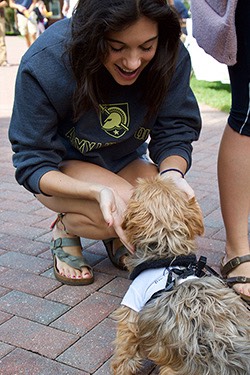 Pet and Animal Welfare Society
Members of Juniat's Pet and Animal Welfare Society (affectionately knows as "PAWS") volunteer and donate to improve animal welfare.
PAX-O
The mission of PAX-O is to promote peace and social justice through awareness campaigns, campus discussions, events, and participation in both local and global social justice movements and organizations. Learn More
Power Up Gambia
Power Up Gambia's mission is to donate a solar panel suitcase to the hospital in The Gambia, West Africa.
PRISM
PRISM serves as a social and activist student club for individuals who identify as a member of the LGBTQIA community. They work to make Juniata an even more open and safe community.
Social Work Club
The Social Work Club is an active organization that unites a network of professionals to advocate for social justice and equality throughout Juniata College and beyond.
Women in Physics
The Women in Physics Advocacy Club seeks to provides a voice in STEM for women and other underrepresented minorities through outreach, mentoring, and networking.