Juniata In The News
Student Blog
Who knows more about Juniata than those who attend classes here every day. Read our student blogs for insights into the Juniata lifestyle.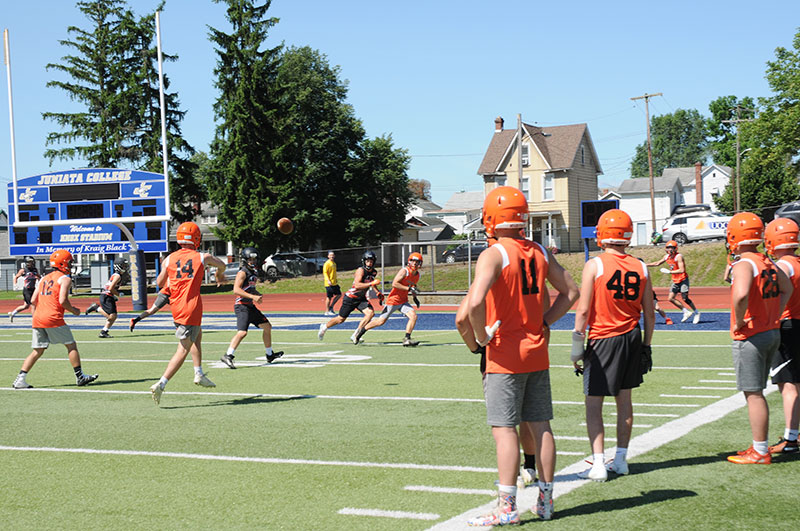 Summer Camps at Juniata College
Photos by Candice Hersh
Each summer, the classrooms and fields of play at Juniata stay active as the college is host to many summer camps for a variety of ages and audiences. Highlighted here are just a few of the camps that have already taken place, with many more to come, including Juniata's Health Professions Institute on July 28 through August 3, which provides opportunities for high school students to experience different areas of health care as a career discipline while participating in a high-quality, lab-based learning experience.