2014 Major Event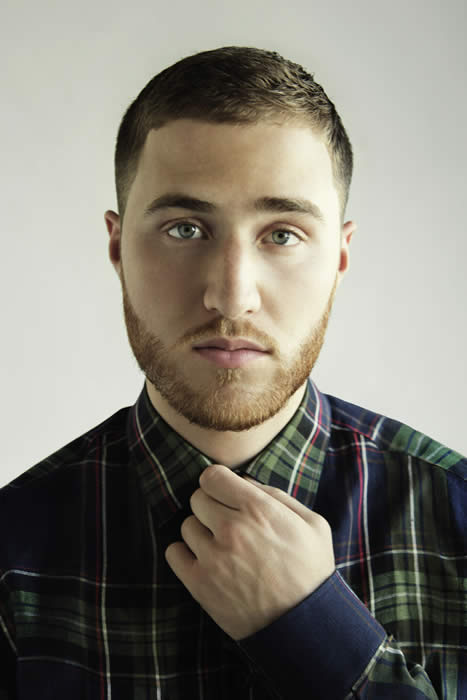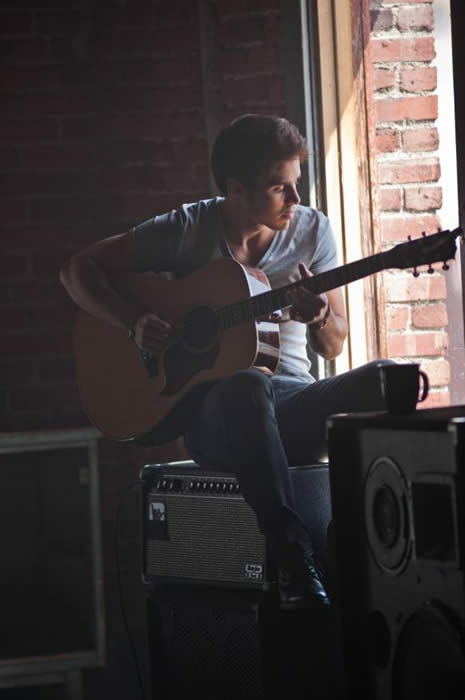 Mike Posner
is a 25 year-old American pop/hip-hop singer-songwriter, and producer from Southfield, Michigan. His career took off with the release of his second mix tape, "A Matter of Time" in 2009. The mix tape sparked interest from the industry and led to the release of a third mix tape and later, three albums. His debut album, 31 Minutes to Takeoff, was released in 2010 and contained hits such as "Cooler Than Me", "Please Don't Go", and "Bow Chicka Wow Wow". His second album, Sky High, included the song "Looks Like Sex" and was released in 2011. Posner is signed with J Records and is working on his 3rd album currently, titled Pages.
For more information on Mike Posner, visit his website http://www.mikeposner.com
Kristopher Allen
commonly known as "Kris Allen" is a 28 year-old American musician and singer-songwriter from Conway, Arkansas. Allen is widely known as the winner of the eighth season of American Idol in 2009. Before the show he self-released an album titled, Brand New Shoes. While on the show, his versions of "No Boundaries" and "Heartless" made the Top 20 of the Billboard Hot 100. His self-titled album, released after his American Idol victory, reached number 11 on the U.S. Billboard 200 and contained his hit "Live Like We're Dying". Allen is signed with Pearl Group Entertainment, toured last year and is currently recording his third album.
For more information on Kris Allen, visit his website: http://krisallenofficial.com