Listen. Risk. Hope. Nurture.
Theatre is a collaborative endeavor that cultivates empathy. This department upholds the idea that this can only happen when all people are treated equally, with respect and dignity, in an environment free from hostility and harassment. In our classrooms, production facilities, and work places we value students and artists of all abilities, races, ethnicities, genders, sexualities, ages, beliefs, and other expressions of identity. We encourage a diversity of ideas and points of view.
Violation of these core values will not be tolerated.
If you are willing to listen, to risk, to hope, and to nurture all people: You are welcome here.
2018-2019 Season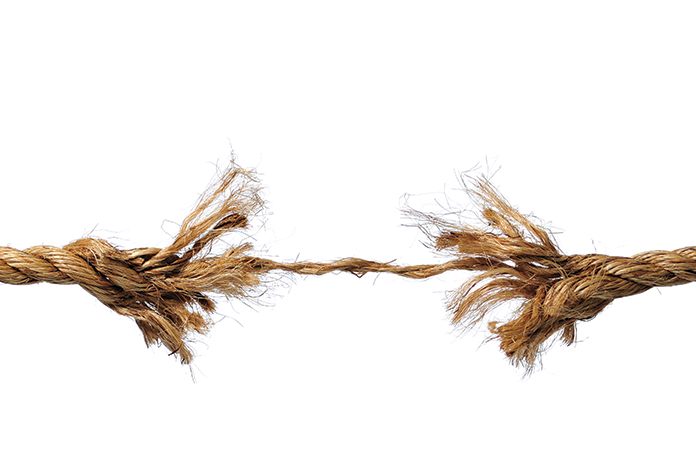 Sensitive Guys
By MJ Kauffman
Directed by Leigh Hendrix
Performances: October 18, 20, 24-27 at 7:30 p.m.
Suzanne von Liebig Theatre
Will is a freshman at Watson College. Jordan is a senior film major. Tyler is writing a novel for his thesis. They are all members of the Men's Peer Education group. At meetings they spend hours unpacking questions like: "what is male privilege? And what can we do about it?" They love each other and the group. Until some accusatory posters start appearing around campus suggesting that a member of the group committed sexual assault. Could it be that even sensitive guys, guys working on their privilege sometimes turn violent or aggressive? In this play women and gender non-conforming people play men trying to understand the intricacies of masculinity and violence.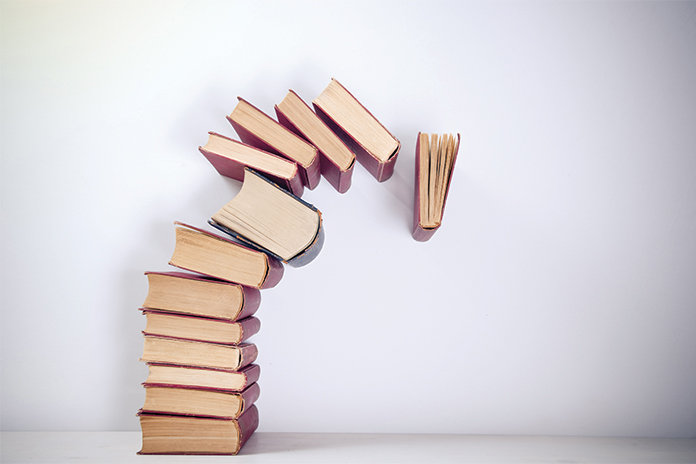 A Christmas Carol: The Reading
By Charles Dickens
Directed by Neal Utterback
Performance: December 4 at 7:30 p.m.
Stone Church of the Brethren
Charles Dickens' classic tale of the power of love and compassion winning over cynicism and, well, bahumbuggism gets brought to life in a staged reading at Juniata College's Halbritter Center for Performing Arts. This 90-minute holiday favorite, adapted by Mary Hausch, directed by Neal Utterback, and music direction by Jim Latten, features student, faculty and a few new guest stars that generously consented to lend their time and talents to this festive tradition!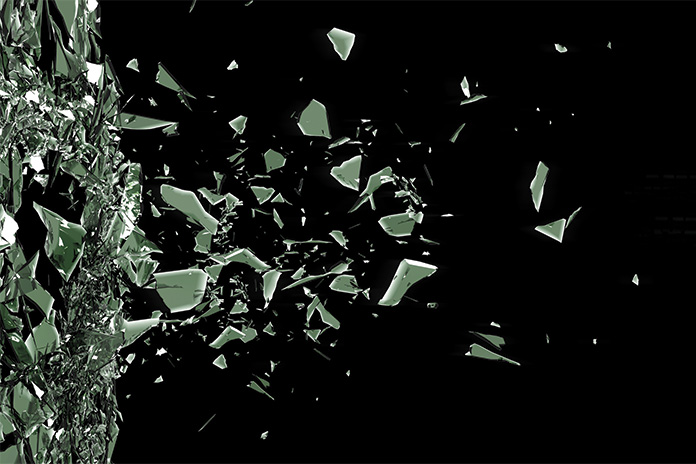 Silent Sky
By Lauren Gunderson
Directed by Neal Utterback
Performances: February 21-23, 28, and March 1-2 at 7:30 p.m.
Suzanne von Liebig Theatre
When Henrietta Leavitt begins work at the Harvard Observatory in the early 1900s, she isn't allowed to touch a telescope or express an original idea. Instead, she joins a group of women "computers," charting the stars for a renowned astronomer who calculates projects in "girl hours" and has no time for the women's probing theories. As Henrietta, in her free time, attempts to measure the light and distance of stars, she must also take measure of her life on Earth, trying to balance her dedication to science with family obligations and the possibility of love. The true story of 19th-century astronomer Henrietta Leavitt explores a woman's place in society during a time of immense scientific discoveries, when women's ideas were dismissed until men claimed credit for them. Social progress, like scientific progress, can be hard to see when one is trapped among earthly complications; Henrietta Leavitt and her female peers believe in both, and their dedication changed the way we understand both the heavens and Earth.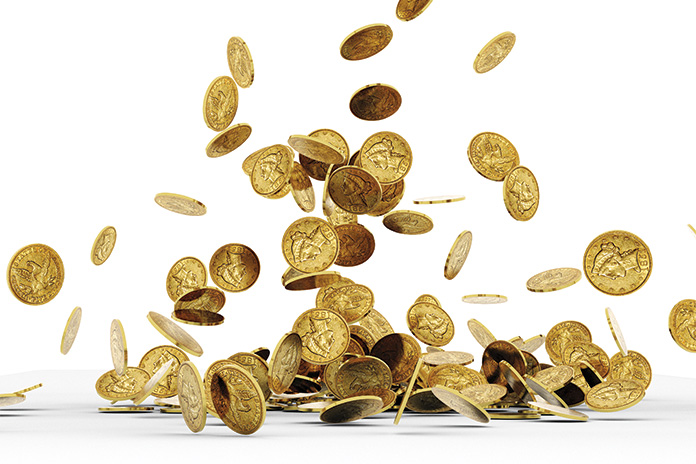 Mother Courage and Her Children
By Bertolt Brecht
Directed by Chris Staley
Performance: April 25 and 26 at 7:30 p.m.
Suzanne von Liebig Theatre
Widely considered one of the great dramatic creations of the modem stage, Mother Courage and Her Children is Bertolt Brecht's most passionate and profound statement against war. Set in the seventeenth century, the play follows Anna Fierling ("Mother Courage"), an itinerant trader, as she pulls her wagon of wares and her children through the blood and carnage of Europe's religious wars. Battered by hardships, brutality, and the degradation and death of her children, she ultimately finds herself alone with the one thing in which she truly believes—her ramshackle wagon with its tattered flag and freight of boots and brandy. Fitting herself in its harness, the old woman manages, with the last of her strength, to drag it onward to the next battle. In the enduring figure of Mother Courage, Bertolt Brecht has created one of the most extraordinary characters in literature.
Buy Tickets
"I enjoy studying theatre because I love how I can dig deep into a character and bring their experiences, emotions, and thoughts to life. By infusing some of my story with their story, I can take the audience on a journey."
—Rina Kirsch '19
BIOLOGY AND THEATRE
A Distinct Experience
Click on the banners below and learn more about what makes a theatre experience unique at Juniata College.
This new Theatre Arts POE offers a holistic preparation for theatre artists in the larger context of Juniata's liberal arts environment. The Juniata Theatre program is student-centered and inclusive allowing student voices to drive the evolution of our program. Stability and diversity characterize our program, which offers a gateway for careers in theatre but also embraces a lifelong love of theatre and its integration into a well-lived life.

The structure of the Theatre Arts POE offers the students the opportunity to focus and hone their particular interests that they design with their advisors. Furthermore, students engage deeply with specialists (invited guest artists) in techniques ranging from mime, trapeze, fight choreography, and more. Through the hands-on creation of theatrical works from the ground up and with close faculty mentorship, theatre students at Juniata College develop the discipline, rigor, and ethical behavior necessary for working collaboratively in the theatre and as a professional in the industry.

The Suzanne von Liebig Theatre is a free-form space with a postindustrial design that gives directors and designers the flexibility to create a new performance space again and again, by situating the audience in any configuration desired for the show at hand. The center also features a studio space, which can be used in more intimate productions.
Outcomes
It's common that a student can graduate from Juniata with credits for 12 professionally-produced theatre productions. Their performances include stage combat, trapeze, mime, dance improvisation, and Chicago comedy improvisation. They also gain experience developing plays and acting for the camera.
Jessi Haggerty-Denison '14
is studying Aerial Dance and Skinner Releasing in Istanbul, Turkey, after which, she is spending the summer in New York City acting a a short feature film.

Jamison Monella '16
moved to New York City and performed in Drones, a play at Planet Connections Theater Festivity, which garnered recognition at the festivities award ceremony. He plans to continue his theatrical journey in New York.
Holly Souchack '16
moved to Chicago and enrolled in the music program at second city, and is performing with a political comedy sketch group called Democracy Burlesque.
Faculty
Our theatre professors have graced many stages across the world, and, in addition to holding minor roles on television and in film, they hold various certifications in technique, and are voiceover artists, poets, and directors.
"In my life, I am most passionate about theatre. It really gives me a chance to be creative and unique. Also, at Juniata, I have been provided with incredible opportunities to meet guest artists and to explore my own passions and theatrical abilities."
—Lewis Boob '18
Student Opportunities
Study Abroad: At Juniata you can study at programs on every continent, except Antarctica. Recently, theatre students have visited Ireland and Paris, but many sites are well-suited to studying theatre abroad.
Train comprehensively, in-depth, and practically: Study and integrate any number of theatrical or ritual arts into your own work including movement, puppetry, mask, clowning, aerial dance, music, written forms, and multimedia. Nurture and perform new work.
Intern: Our theatre students have held internships across the nation at places like Shuler Theatre in Raton, N.M., Wolf Trap Foundation in Washington, D.C., Battery Dance Company in New York City, and South Park Theatre in Pittsburgh, Pa.