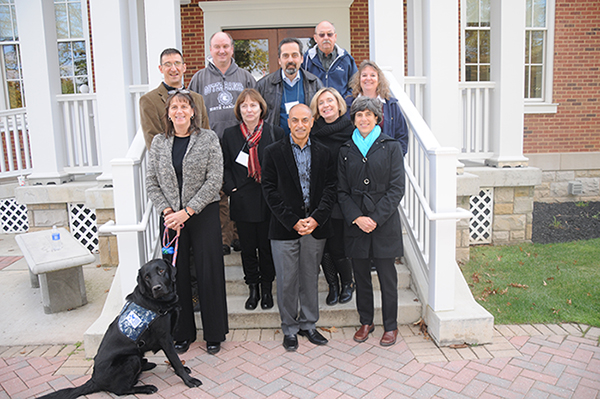 The Juniata College Parents Program is designed to engage parents in the life of Juniata in a way that supports the needs of the parents and the needs of the College, while allowing students to retain their personal independence.
Together as partners, the Juniata community, you and, most importantly, your student can experience growth, success and new opportunities.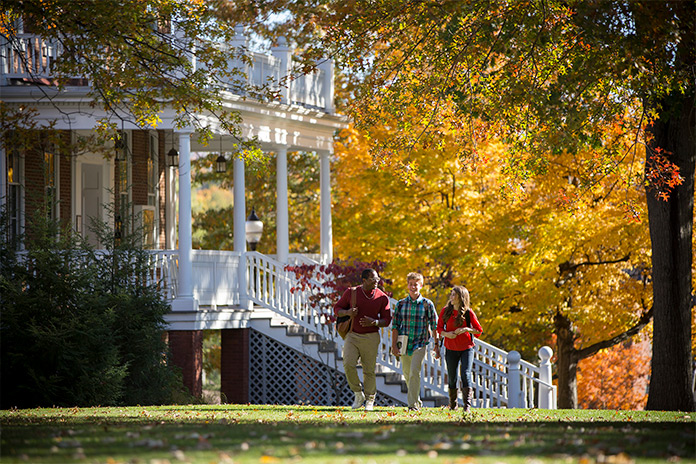 Did you know that one in three incoming Juniata students is recruited to our College by alumni and parents like yourself?
These recruiters use the Juniata Community Scholarship to help the College identify prospective Juniata students, actively assisting in their recruitment to Juniata. You, too, can help to build Juniata's future by using the Juniata Community Scholarship.
Juniata In The News
Strong, Supportive Communities Can Be Hard to Find in Higher Education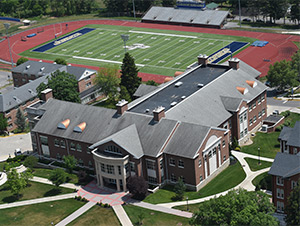 Posted July 17, 2017
Lawrence Biemiller writes about colleges and universities where halls are empty and community is hard to find. Fortunately, Biemiller knew just where to find a strong, supportive community for a positive example, though—he quoted Juniata professors Belle Stoddard Tuten and Jim Tuten, who noted that "[At Juniata] we expect to see each other every day." Read the Article Here
Research at Work: Students Preserve Trout Populations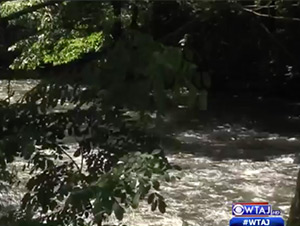 Posted June 26, 2017
Bellwood, Blair County, Pa. - Juniata College students are using technology for a special study to track down brown trout in the Little Juniata River. Continue Reading
Kish Bank Receives Community Service Award, Presents Juniata Museum with Check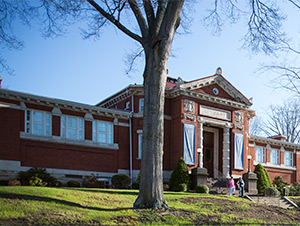 Posted June 19, 2017
PITTSBURGH--(BUSINESS WIRE)--Kish Bank was presented today with the prestigious FHLBank Pittsburgh Pillars of the Community Award in recognition of the bank's commitment to community revitalization. The Pillars award is FHLBank's highest organizational honor and is presented annually to select FHLBank members. Continue Reading
Student Blog
Who knows more about Juniata than those who attend classes here every day. Read our student blogs for insights into the Juniata lifestyle.