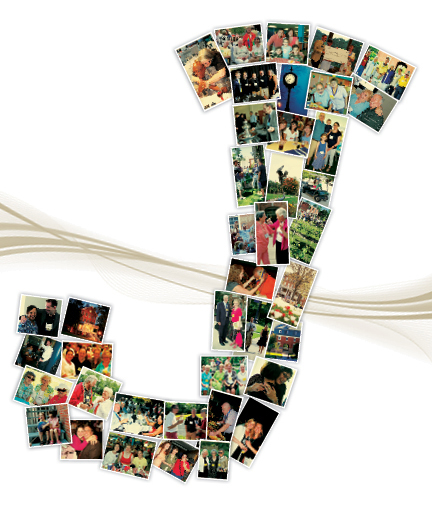 All alumni are welcome back to campus for Alumni Weekend June 1-4, 2017. This year the Class of 1967 will celebrate its 50th reunion. Special reunions will be held for class years ending in 2 and 7 with the exception of the 5, 10, 15 and 20-year reunions that are scheduled for Homecoming and Family Weekend on October 6-8, 2017.
Register Online - Opening mid-March
Class Reunions - View this year's reunion committees and find links to other social media outlets.
Accommodations - A variety of on-campus and local lodging options are available. Stay in a residence hall or make plans to spend the night in the Huntingdon area.
Alumni Awards Assembly - All guests are invited to attend the annual program recognizing our honored award recipients.
Attendee List - Coming soon!